With decades of combined experience in advanced manufacturing, our team of industry experts are ready to make your product needs a success.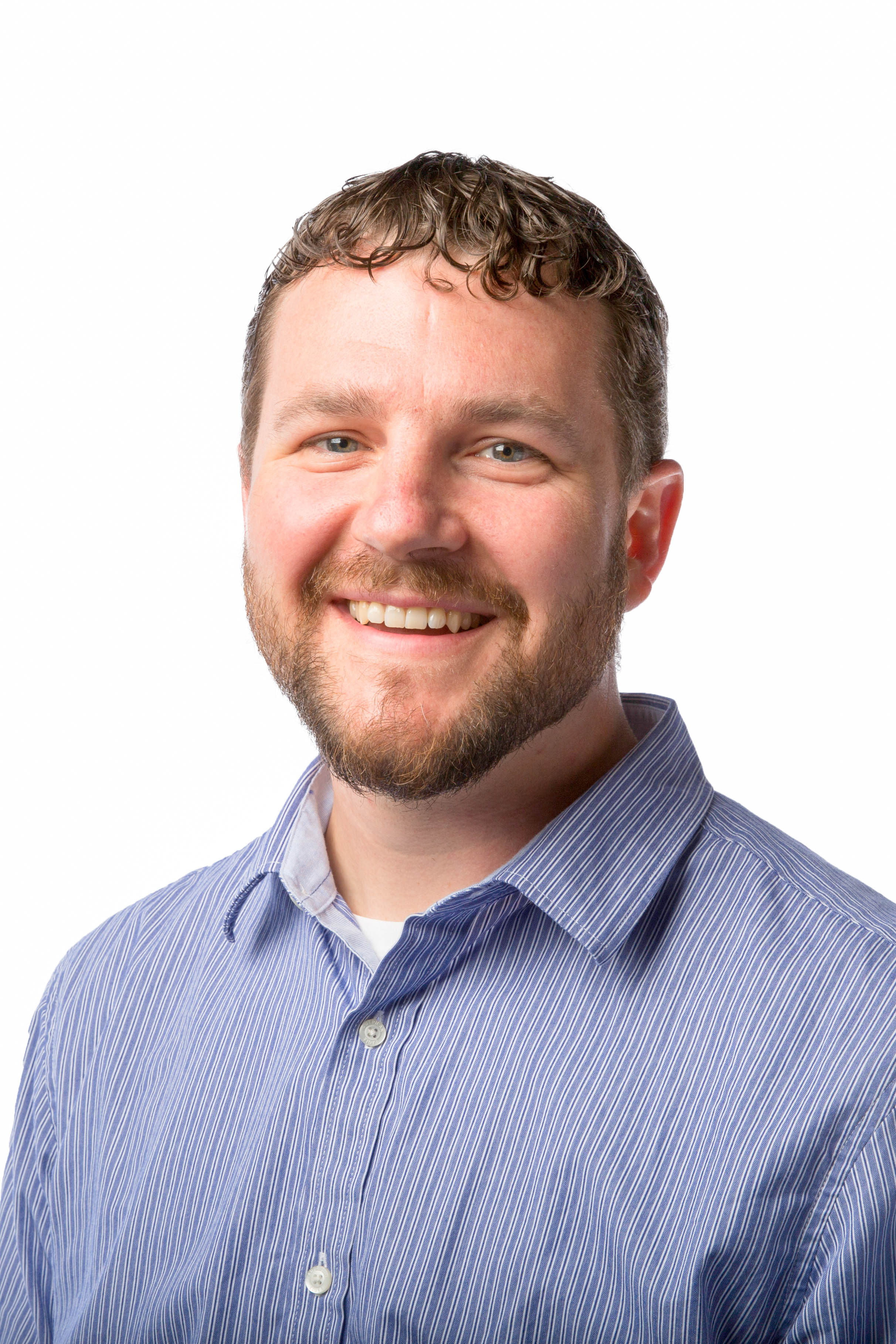 Our President Jason Osborne has been in the MIM industry for over 15 years and has held roles ranging from process engineer, process control engineer / six sigma black belt, new product development project manager and engineering manager where he developed a world class new product development team.
As a member of Neota's board of directors, David has 30 years of business experience focused on engineering, operations, strategy and change management. David finished his career at EQT Corporation where he was president of the largest natural gas producer in North America and responsible for implementing an annual capital program of $2.5 billion.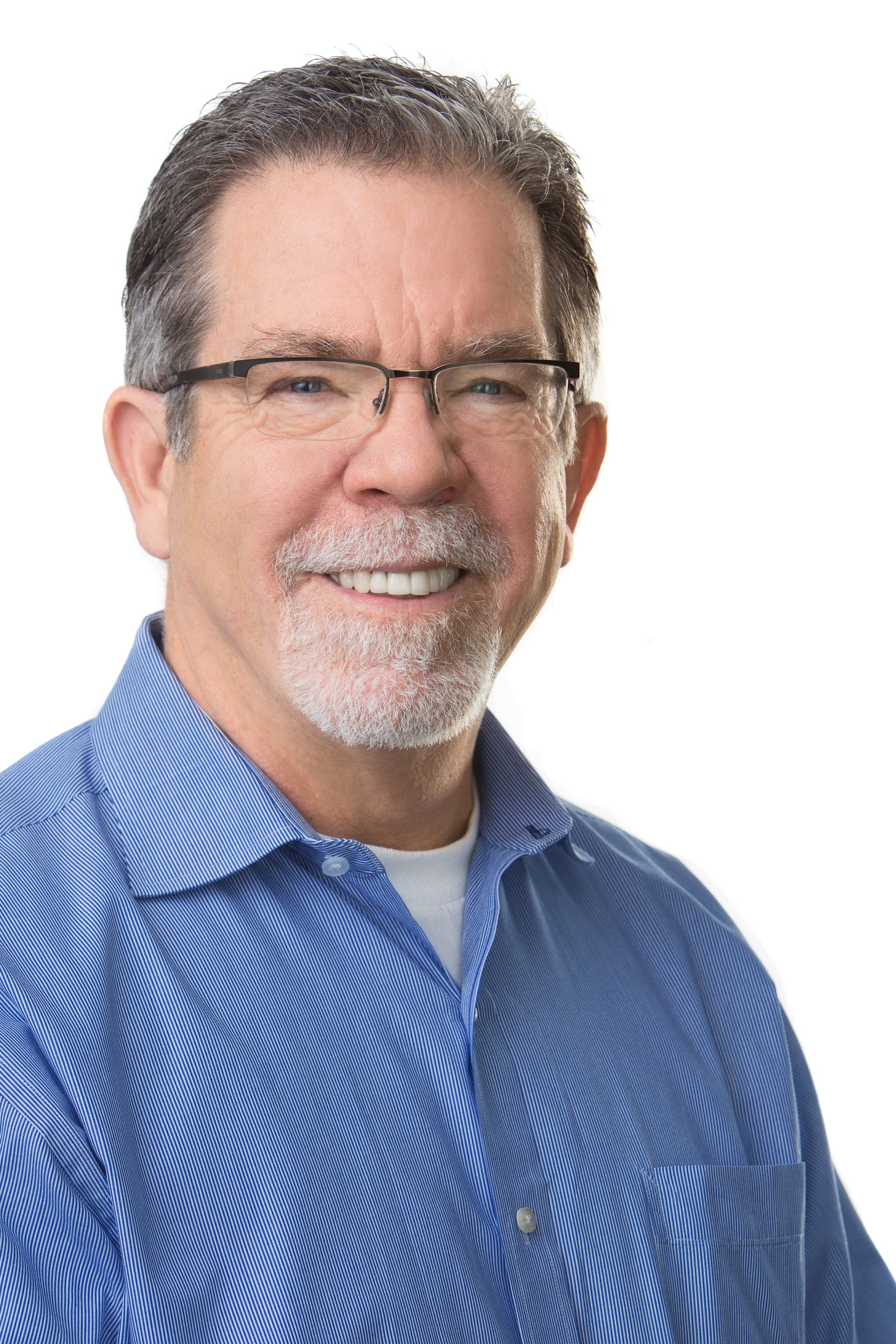 As a member of Neota's board of advisors, David has over 25 years of experience in the MIM industry primarily in the sales arena. David has extensive knowledge of the MIM technology and the key players involved around the world.