Industry Experts. Problem Solvers. At your disposal.
We are a unique team of industry experts that has been intentionally assembled unlike any other MIM team in the world. We have decades of experience developing metal injection molded components. From design for manufacturability, product validation into mass production, our team is the only MIM resource you need! Give us a call and let's get started today!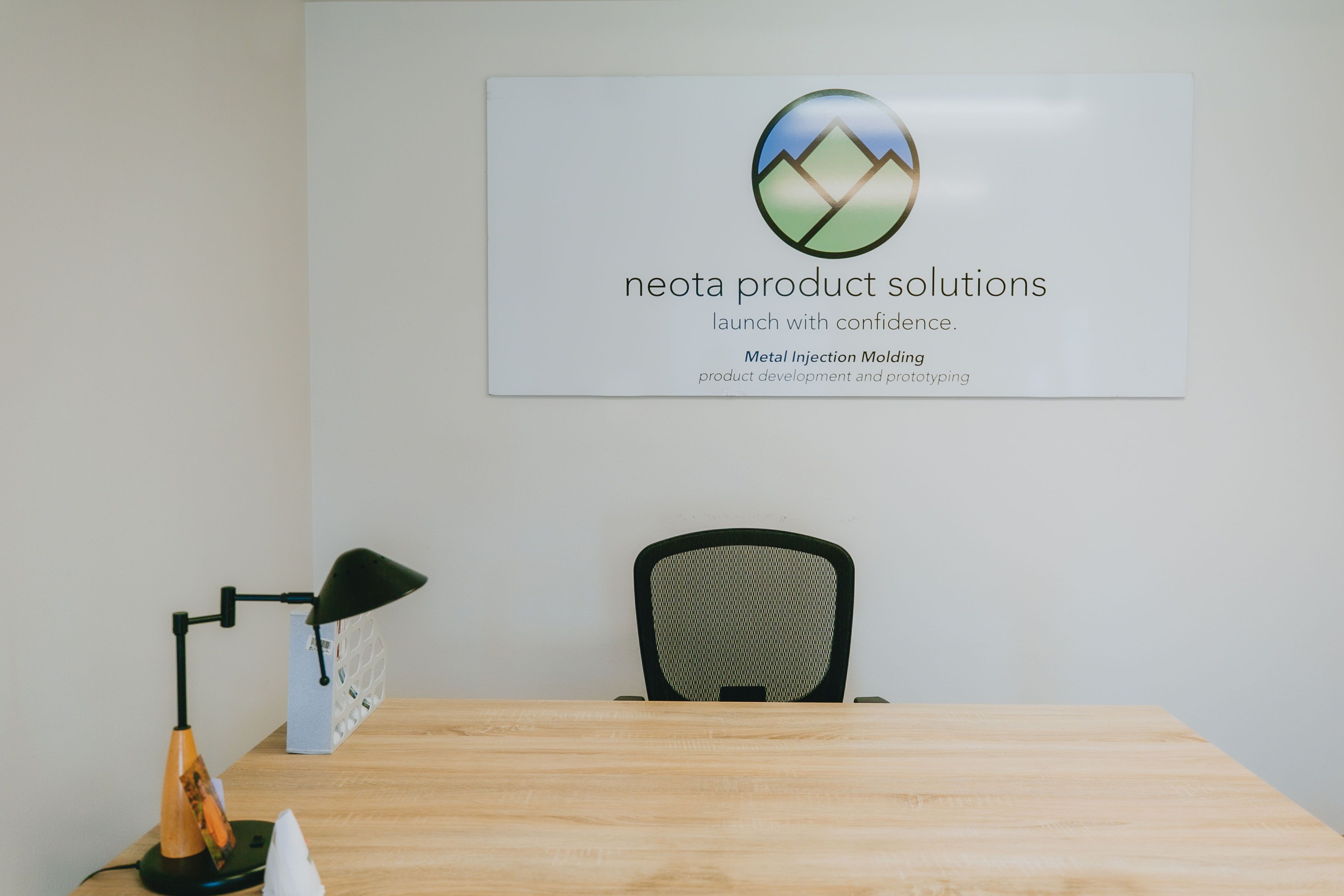 With the Team at Neota Product Solutions, You'll Receive:
Industry Experts with Decades of Experience

World-Class Product Development Support

Industry-Leading Prototyping Options

Low-Volume Manufacturing When Needed

High-Volume Serial Manufacturing
Our Team
With decades of combined experience in advanced manufacturing, the team of industry experts at Neota Product Solutions in Loveland is ready to make your product a success.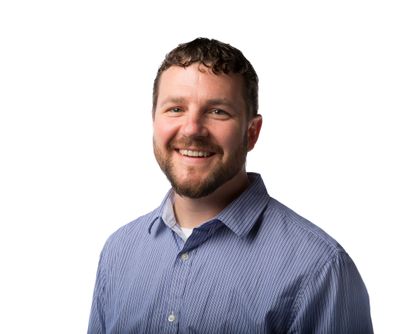 JASON OSBORNE - PRESIDENT
Jason has spent nearly 20 years in the MIM industry in roles ranging from process engineer, six sigma black belt, product development and upper management. Over the years, Jason saw a void in the MIM industry relating to prototyping, product development and low-volume manufacturing and believed those applications could be as well services as the high volume ones. Building Neota has been Jason's dream and we are excited to bring our unique skill sets to the MIM industry!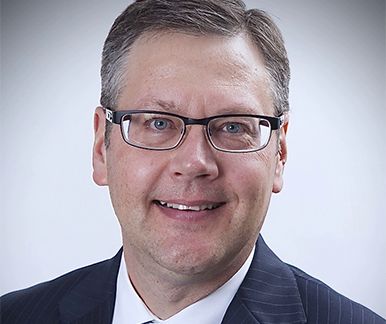 DAVID SCHLOSSER - CFO
David has 30 years of business experience focused on engineering, operations, strategy, and financial analysis. David finished his career at EQT Corporation where he was president of the largest natural gas producer in North America and responsible for implementing an annual capital program of $2.5 billion.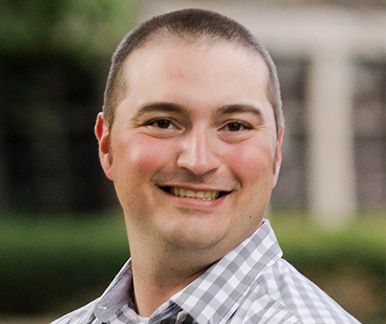 DAVE SMITH - VP OF ENGINEERING
Dave has spent his entire career in the MIM industry with a focus on new product development, program management, and engineering management. Dave has been responsible for leading teams in materials, design, and process engineering, while utilizing best practices to reduce product launch lead times, implement lean manufacturing practices, and create industry leading validation processes and procedures.
We're here to make your project easier. Contact us today to get started!