Product Development & Prototyping
our unmatched resources unlock prototyping for MIM.
A prototyping initiative starts with DFM and feasibility. As a team, we decide on the best tooling approach for the needs of the project. We are built differently, so the resources to execute quickly and efficiently are ALWAYS available. Tooling is designed and approved in days, tooling is cut in under a week and we are on the floor molding within about a week from initial release. Parts are debound and sintered in-house and can even be heat treated in many cases internally. Our vision metrology allows us to perform high-end inspections quickly resulting in high-end MIM prototypes in record time.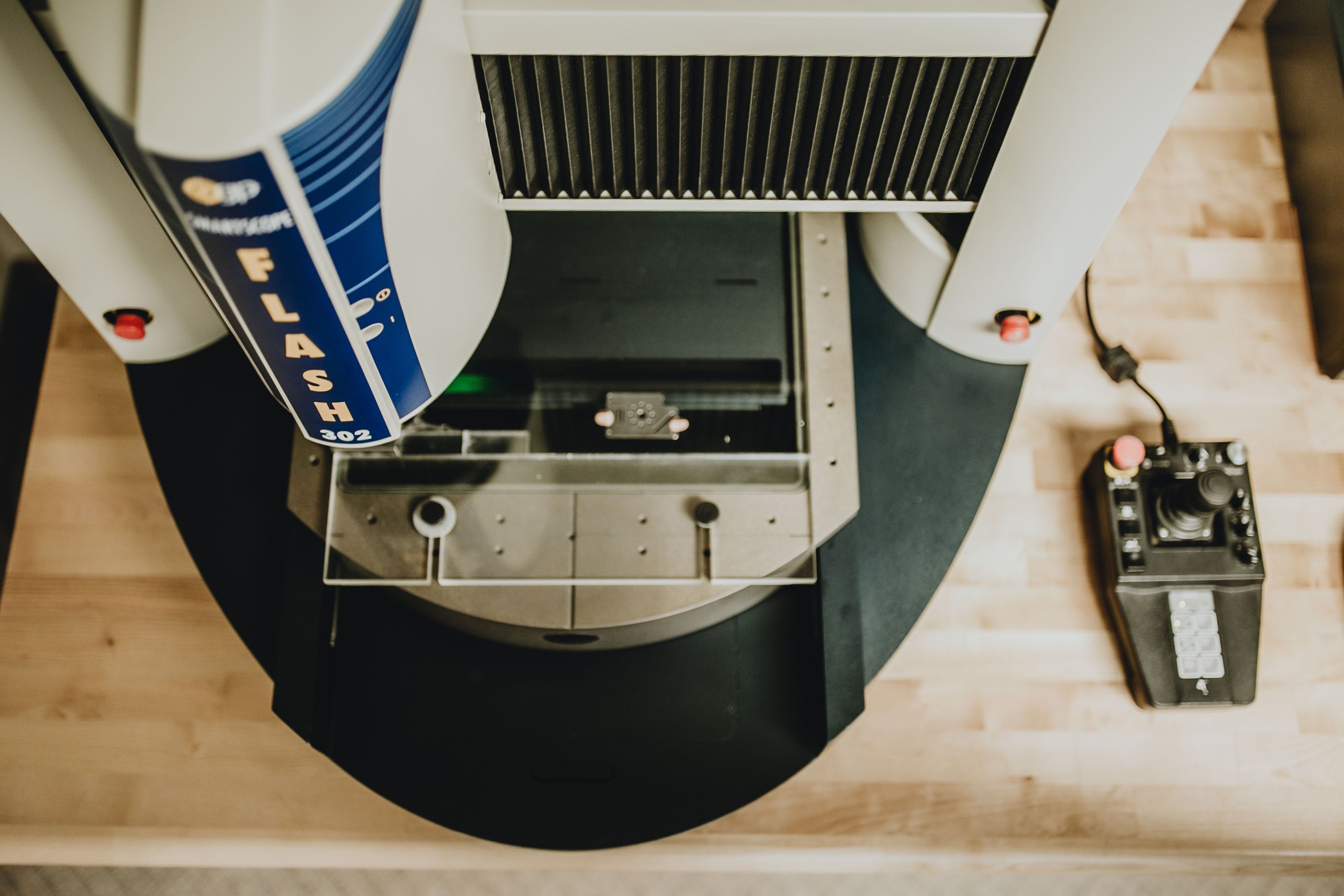 Prototyping? You Can Choose MIM.
Many times an OEM will default to CNC machined parts or metal 3D printed components for design validation activities, even when the intended production manufacturing method is slated for metal injection molding. The default industry thinking is that MIM is a viable manufacturing solution, but not an ideal tool for prototyping activities.
Neota is shifting that paradigm with a fresh approach to engineering, tooling and dedicated in-house resources for molding, debind, sinter, heat treat and vision inspection resulting in high quality MIM parts at lightning speed. This allows the customer to not only validate component design and evaluate form/fit/function but it also gives us a head start in fine-tuning the MIM manufacturing process which ultimately reduces time to running-at-rate in full production.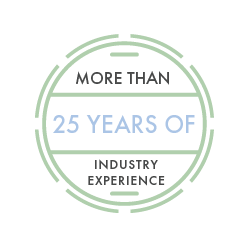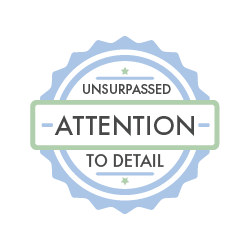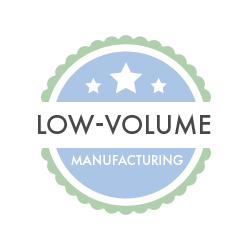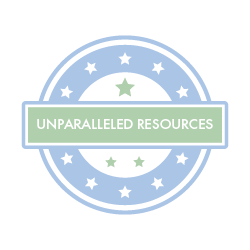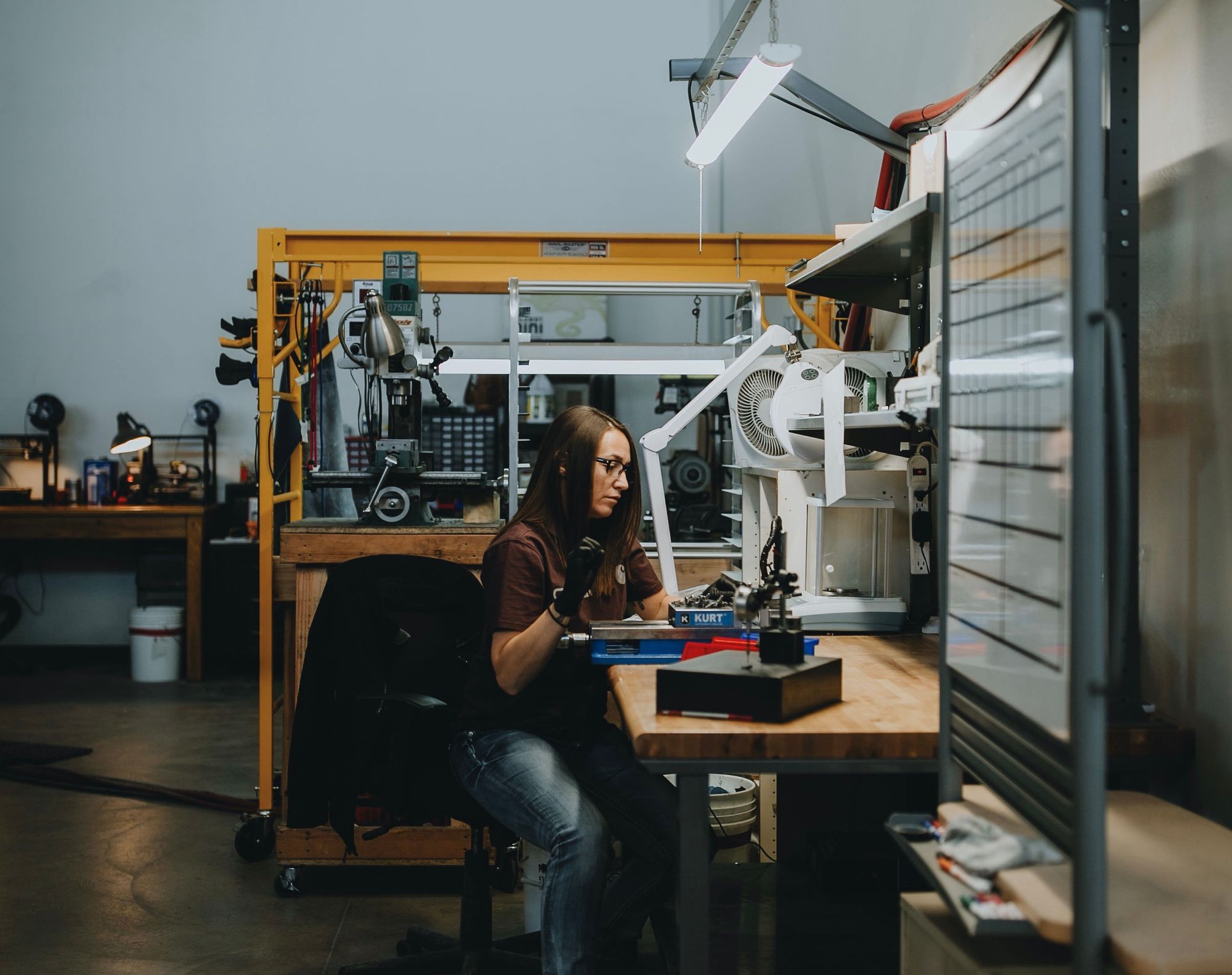 The Neota Difference.
It all starts with our people. We have decades of industry experience and a tightly knit, multi-functional, efficient team. We have top-notch tool designers and utilize only the most advanced tooling methods. We have a state-of-the-art facility with high end all-electric injection molding machines. Our in-house debind and sinter resources are specifically designed for small batch runs for prototyping and low-volume manufacturing while also utilizing continuous lines for high-volume production. Our facility is rounded out by sound quality systems, comprehensive secondary operations and vision inspection methods for in-depth first article submissions.
The bottom line is, at Neota, we think differently. We pride ourselves in offering world-class engineering, totally unique prototyping options, exceptional product development approach all resulting in a successful and efficient manufacturing process. By choosing Neota, you are choosing the best. We look forward to hearing from you! Launch with confidence.