Launch with confidence.
From Prototype to mass production - your oNLY Metal injection molding resource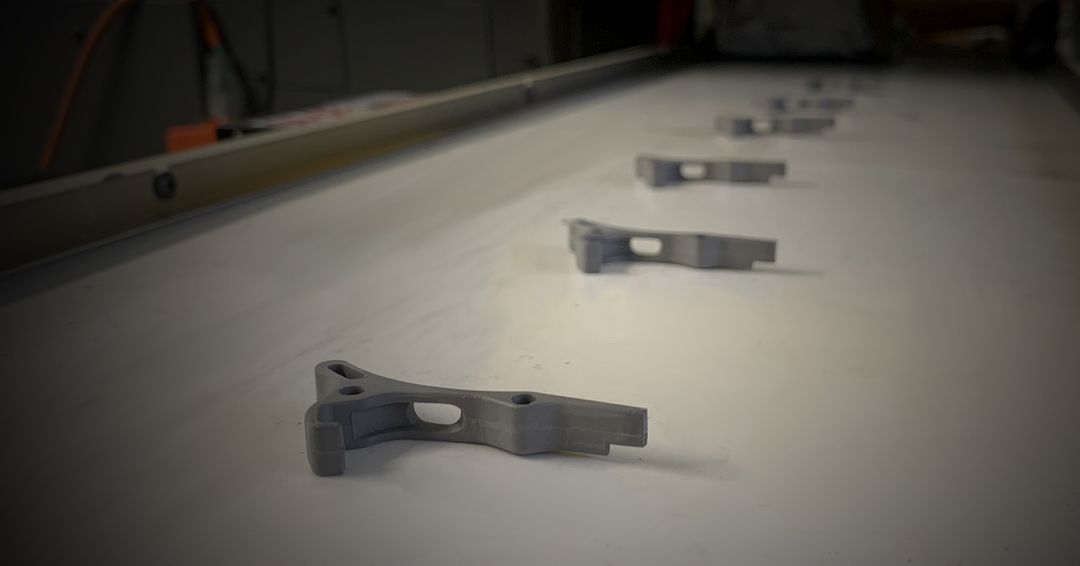 The Neota Approach.
Neota Product Solutions is uniquely designed to offer unparalleled resources to our customers from product concept through design for manufacturability, design validation, prototyping and into mass production. Our industry experts will get your product to market more efficiently and cost-effectively than anyone else in the world.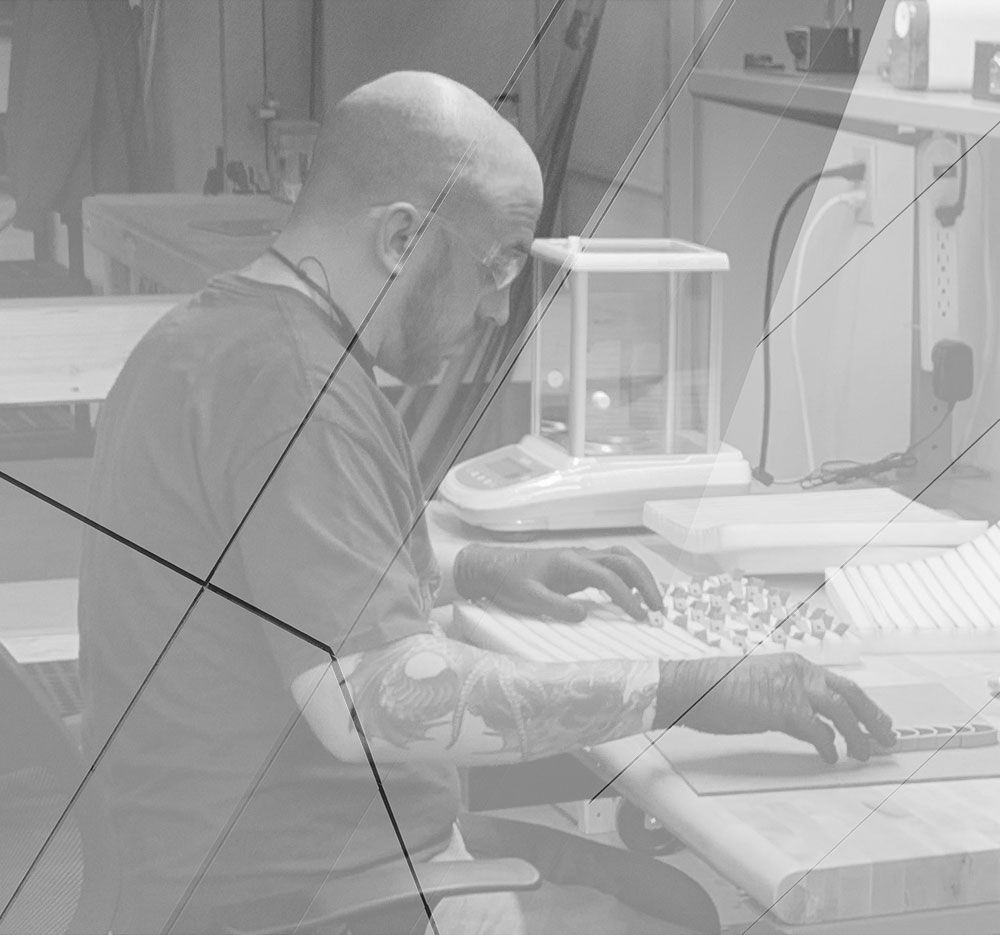 Metal Injection Molding (MIM).
Metal injection molding is one of the most advanced metal forming techniques in the world and can provide huge financial benefits over traditional manufacturing methods. MIM is a combination of plastic injection molding and powdered metals where the part is initially molded in an injection molding machine, and through a series of ensuing processes, the binders are removed and the powdered metals sinter. The part densifies, shrinking isotropically resulting in a solid metal part.
Learn More About Us.
Designed from the beginning to be the ideal solution for metal injection molding, Neota Product Solutions is uniquely structured to offer services that put the needs of our customers first. From feasibility analysis through design, we can often have molded and sintered MIM parts in four weeks or less. Our goal is to get the product development process right, ensuring that our clients are able to go to market quickly, effectively, and efficiently so that they can see revenue and savings quickly.