One Of The Most Advanced Metal Forming Techniques In The World
Metal Injection Molding presents the potential to create high-end metal parts in serial manufacturing at a significant cost advantage to traditional techniques. Our team of industry experts will support your product from initial feasibility through prototyping, design validation and release into mass production.
Our unique structure allows us to supply sintered parts in less than FOUR WEEKS! Call us today to get started!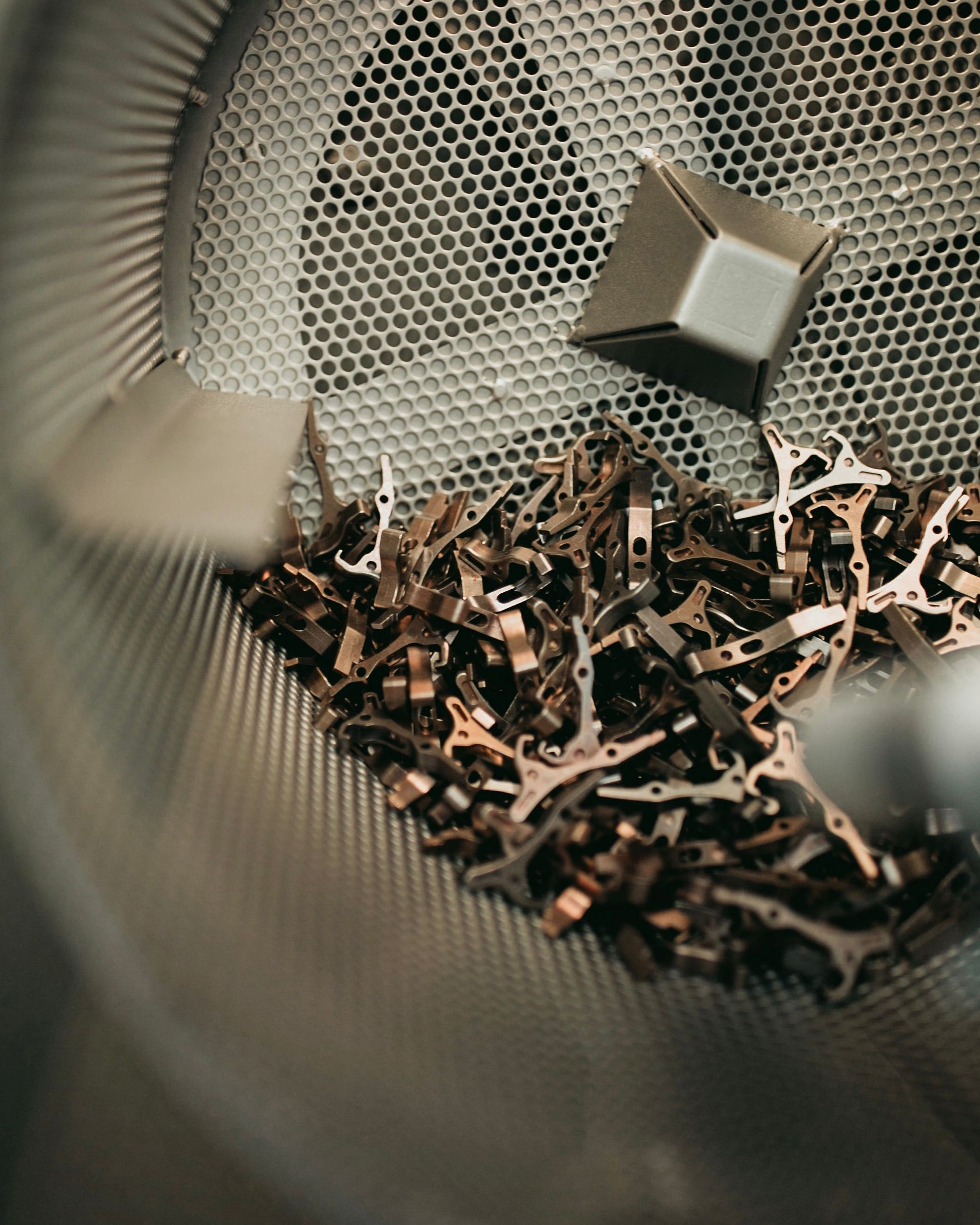 Why Choose Metal Injection Molding?
Higher quality parts than investment casting, metal 3D printing and die casting
Significant cost advantage to CNC machining
More complex geometries than forging
Prototyping options can have significant advantages over CNC and 3D with the same time and cost.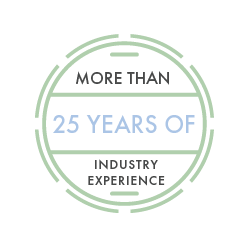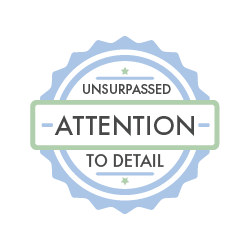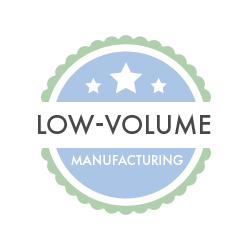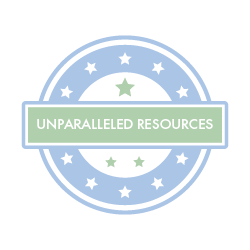 From Design to Production
Neota Product Solutions is uniquely designed to offer unparalleled resources to our customers — from product concept to design for manufacturability, design validation, prototyping, and mass production. We have the resources necessary to get your product to market more efficiently and cost-effectively than anyone else in the world. Our services are designed around three distinct phases with specific resources dedicated to each product development phase.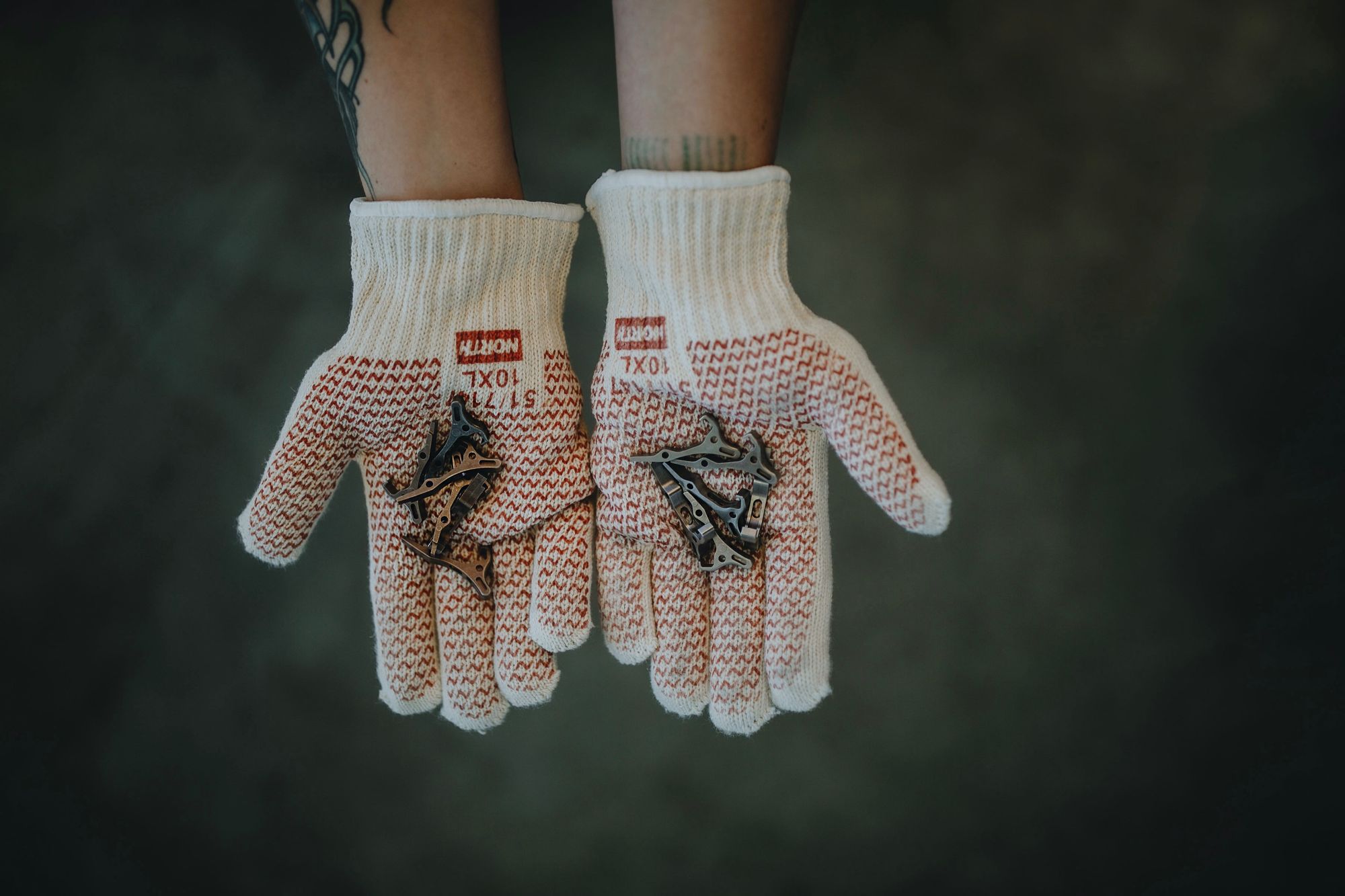 Advanced Technique
Metal injection molding is one of the most advanced metal forming techniques in the world and can provide huge financial benefits over traditional manufacturing methods. This technology is a combination of plastic injection molding and powdered metals where the part is initially molded in an injection molding machine, and through a series of ensuing processes, the binders are removed and the powdered metals sinter. The part densifies and shrinks isotropically, resulting in a solid metal part.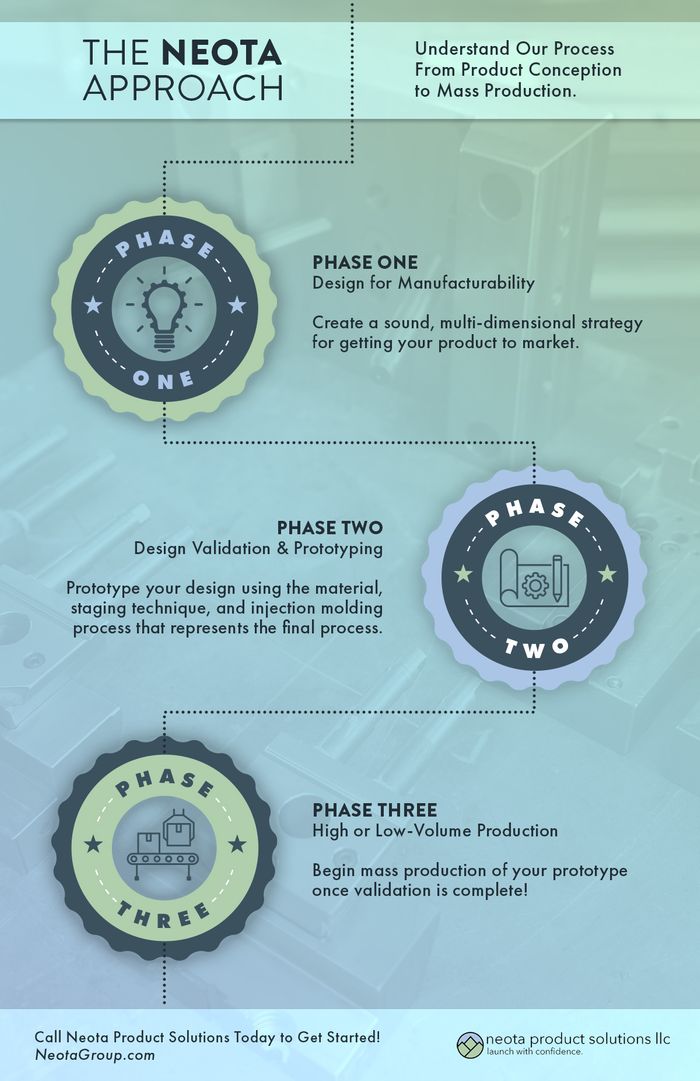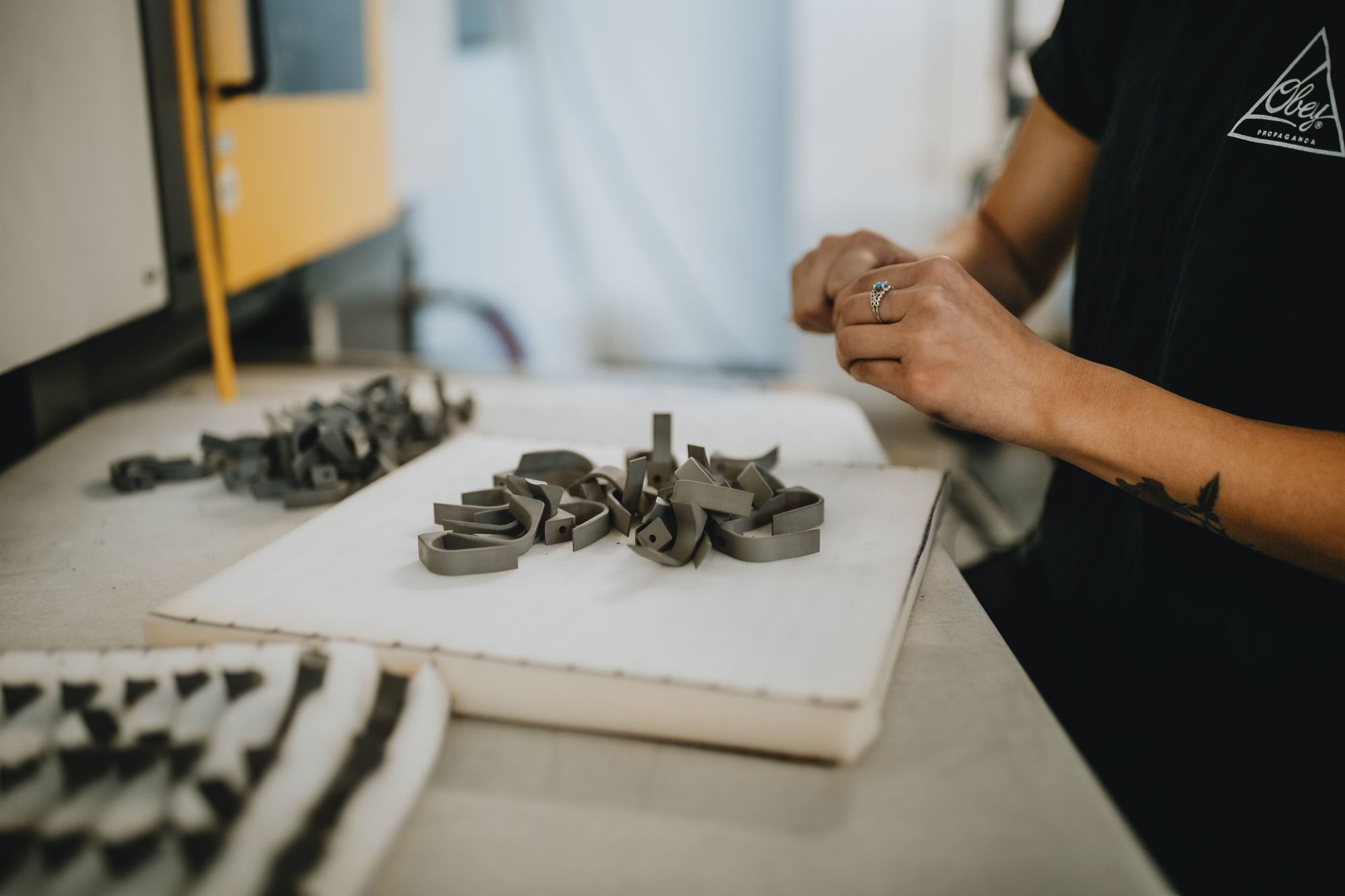 What makes a good MIM part?
Relatively small (<150 grams is ideal)

Complex geometry

Unique material requirements

Tight tolerances (a good benchmark is +/- .5% of nominal)
Are you ready to get your project rolling? The team at Neota Product Solutions is ready to set you up for success!
Metal Injection Molding Solutions
Neota Product Solutions was designed from the ground-up to be a comprehensive metal injection molding (MIM) solutions provider. We are uniquely structured unlike any other MIM company in the world to offer customer-focused services from early feasibility analysis through design for manufacturability, prototyping, and product validation. We can typically have molded and sintered MIM parts in less than four weeks!